Venue: Estadio Cincuentenario, Medellín
Kick off: 14:00 hs (local time)
Broadcast:
https://www.youtube.com/channel/UCsQS2f ... zZbsu3bPCw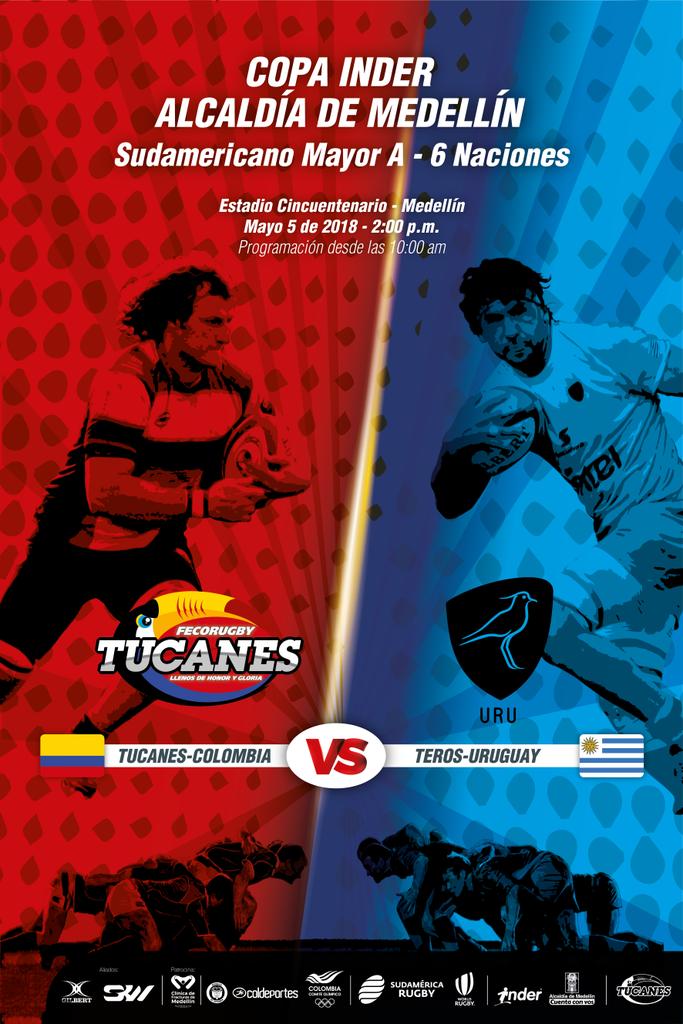 Uruguay XV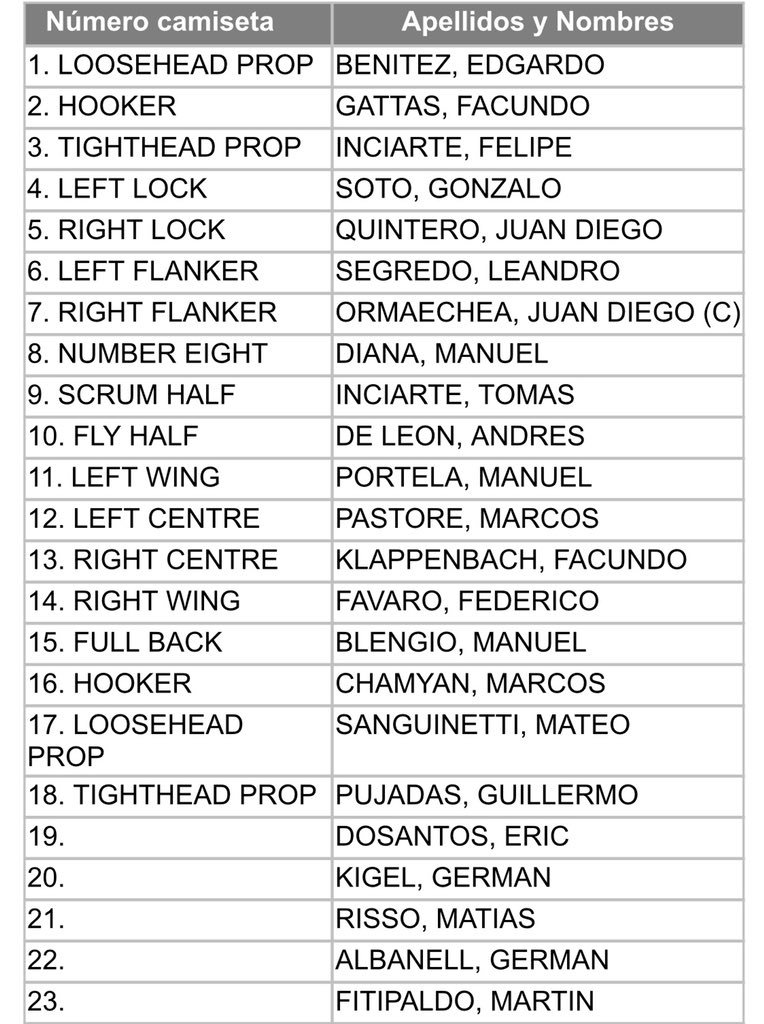 ---
---
HT: Colombia 5-14 Uruguay XV
---
Posts: 2370
Joined: Tue, 06 Oct 2015, 22:54
National Flag:
Spain
Pretty impressed by Colombia so far, let's see from minute 60...
REC 2018
never happened. Please respect my beliefs
---
FT: Colombia 5-26 Uruguay XV

Well done Tucanes in their debut in the tournament against a traditional south american rugby team. They scored a try and missed the conversion and a penalty.
---
I wonder why they don't play in Bogotá

4000 in attendance according to commentators btw
---
Who is online
Users browsing this forum: Bing [Bot], DotJP, Google [Bot], Working Class Rugger and 15 guests