Thanks for that link... Just clicked and cannot see the games concerning Brunei and their group there at all, despite them being on the same dates and venues as India's group. Odd
---
---
Is it possible Brunei's group has been cancelled?
Also, no news anywhere about the 2 Pakistan v Uzbekistan matches. They are on the macoocoo.com website, but with no info.
Both the Division 3E and Division 3C links on the Asia Rugby site no longer work. All the other links are fine. I think they've probably been cancelled. Though it seems odd to play the Div. 3ES tournament in Brunei when Brunei are not taking part...
https://www.asiarugby.com/results/asia- ... -3es-2019/
EDIT: Pakistan matches postponed until later this month (message from Pakistan Rugby Union).
---
Any idea on dates or just TBD?
---
TBD

I would have posted the dates if they'd mentioned them.
---
Thanks mcruic, you are a bit of a legend/pitbull round here when it comes to getting obscure results.
---
I messaged Asia Rugby on Sunday night asking about 3C and 3E. This is the reply I had:

Hi, unfortunately neither of these tournaments are going ahead any longer
---
So, no Pakistan, no Uzbekistan, no Brunei, no Laos, no Mongolia (and no Iran, which was supposed to play in div. III West).
I don't want to repurpose the usual Asia map with the participating nations, but it would be a map plenty of black
---
In green the teams playing in Asia Championship 2019, in white the nations not competing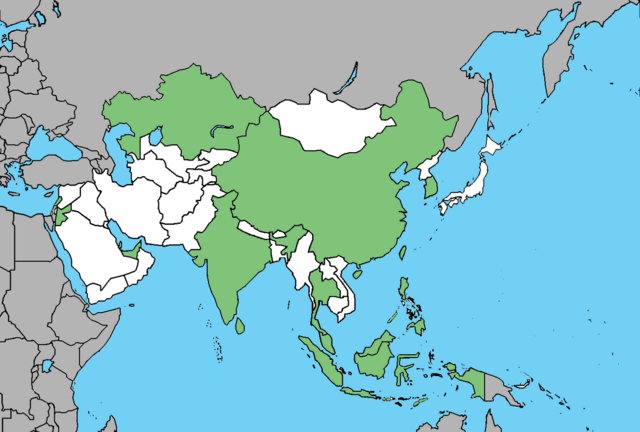 ---
Ron and James, the two friends bike-riding from London to the RWC in Japan, just left Iran and entered in Turkmenistan.
They are way ahead of the planned speed march (represented by the shadow biker in the third image)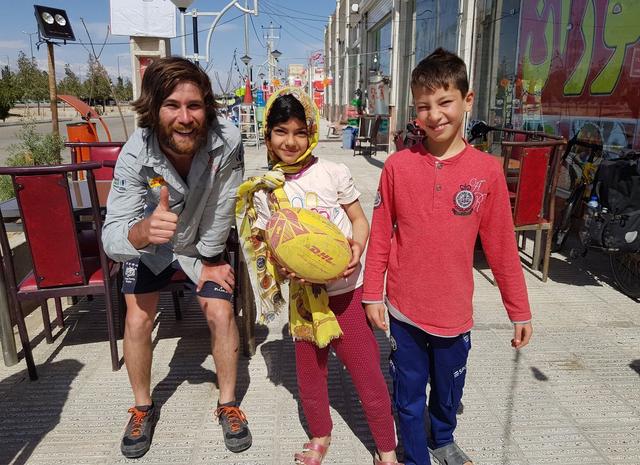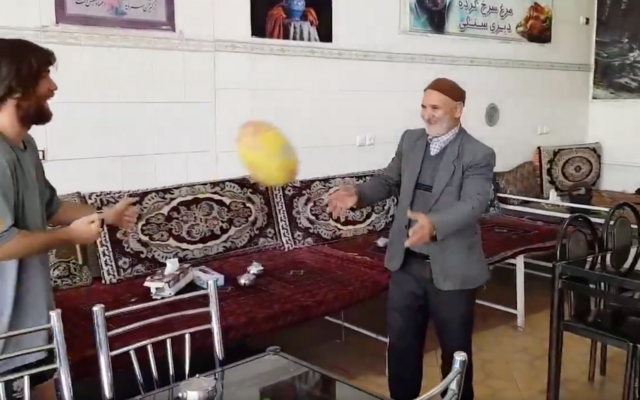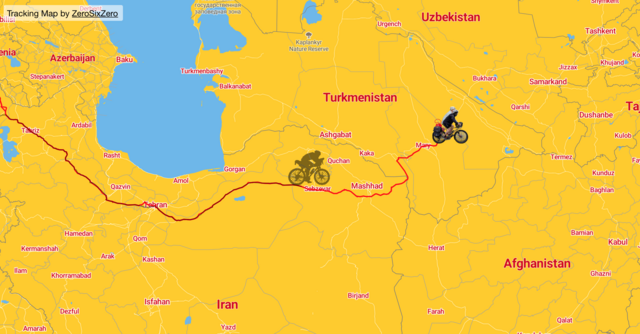 ---
Division III centre is going on, Pakistan Rugby said: the two games vs Uzbekistan are fixed for April 28 and May 2
---
Posts: 152
Joined: Thu, 20 Jul 2017, 00:16
National Flag:
Wales
Prior to the Asian Championships beginning, Malaysia have announced through Social Media they'll play Sri Lanka in a double header on the 2nd and 4th May (as well as a game against a Singapore XV).
---
Who is online
Users browsing this forum: Google Adsense [Bot] and 14 guests