Posts: 3226
Joined: Wed, 14 Oct 2015, 13:30
National Flag:
Germany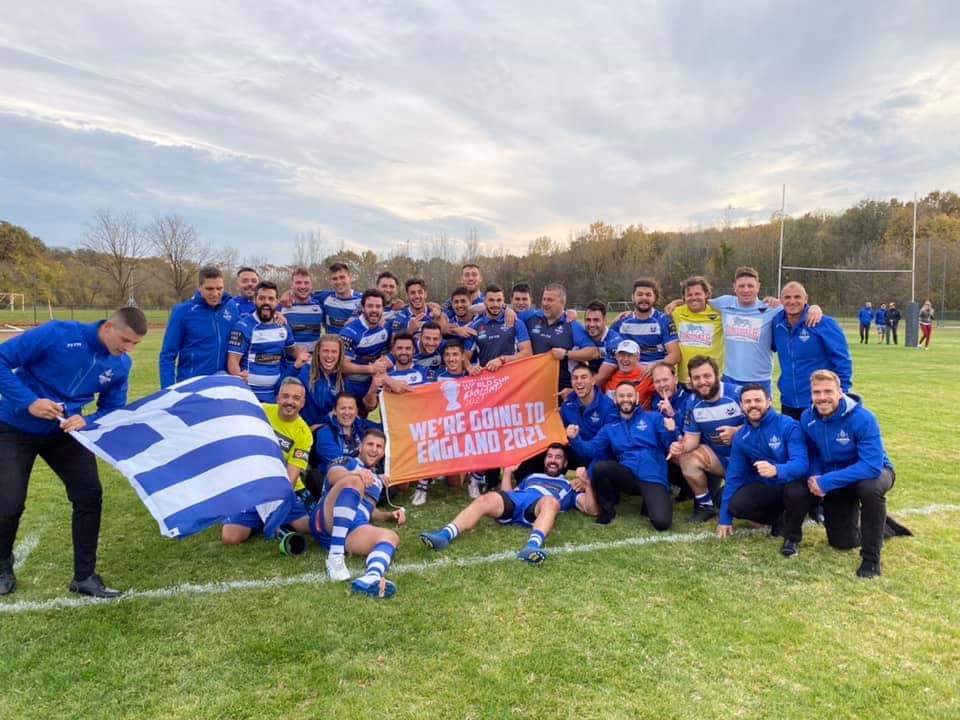 In one picture, what's great about sport and what's wrong with rugby league. A promised beer for the first person to find out, what's wrong with this picture.
How to grow rugby worldwide?
Look at the world ranking in July. Teams ranked 1-10 have to play one team from 11-20 (they don't play in a regular competition) away the next year. 11-20 play 21-30 away and so on. Yes, it really is that simple.
---
A theory is that the Knossos palace itself was the maze. It was so unusually big (1500 rooms they say, even if in the virtual reconstruction images it doesn't seem so enormous), with all the rooms communicating and with a central place where Minos was, it could have resembled a scaring maze to the visitors not used to so complex buildings and maybe worried by the personality of the king.
Maybe I'm just morbid but the fact that the Minotaur/king Minos wanted 7 girls and 7 boys from Athens was not to eat them but to do other things, in the middle of that palace/maze. And I don't mean to form two rugby 7s teams...
---
Posts: 6426
Joined: Thu, 17 Apr 2014, 02:51
Location: São Paulo
National Flag:
Brazil
Rugby Africa has in its website the pdf of its constitution. The document is from March 2019:
http://www.rugbyafrique.com/wp-content/ ... h-2019.pdf
It lists Egypt as a member. So I guess the Rugby Afrique website is just incomplete.
Mozambique is not in the list because its membership was in the second semestre of 2019, IIRC.
Interestingly, Rugby Africa divides its members in two ways; North-South and Francophone-Anglophone. Mozambique is the second member of RA that is not a former French or British territory. The other one is DR Congo (former Belgium territory), that is francophone. So, Mozambique is the only one that would be outside such Francophone-Anglophone division, although it is a Commonwealth Games member, despite being a former Portuguese colony, and not British.
---
Who is online
Users browsing this forum: Google Adsense [Bot], Google Feedfetcher, STMKY and 26 guests