Scotland v England 0-53 under the rain/snow, players freezing
I think one of the fixed assistant referees, italian Pacifico, was replaced by an other referee (the one whose face is visible in the photo below) but I can't find news about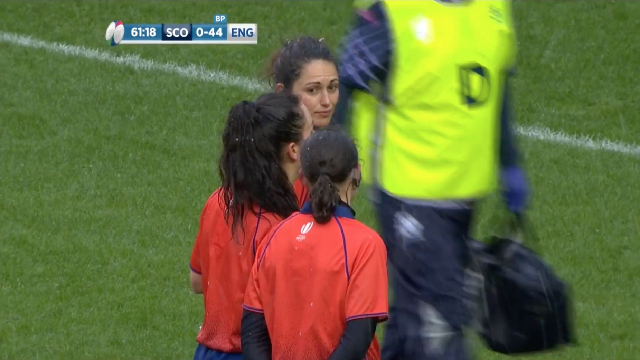 ---
Great picture from that game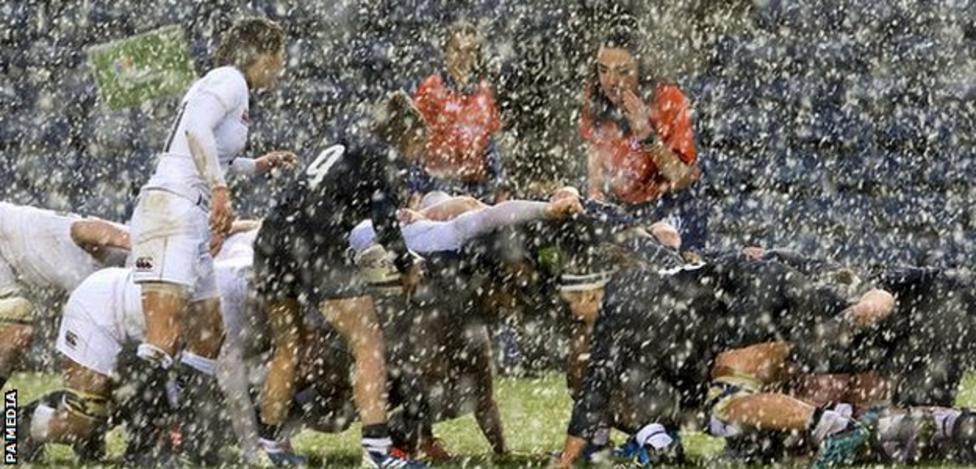 ---
Canalina wrote:

Thomas wrote:Guatemala, El Salvador and Costa Rica Have started to train through pre-selection National XV's squads. Matched scheduled on the 8th of March.


Good news. Let's hope that World Rugby take note of that March 8th's Guatemala v El Salvador and consider it an official game, even if at this stage of their adventure this is not so important
If the unions (especially the home union) applies for test status it will very probably be granted. Problems in the past have been that unions like Zimbabwe were not applying, rather than staus was being refused.
---
Posts: 4088
Joined: Tue, 06 Oct 2015, 22:54
National Flag:
Spain
"Also included will be the 2025 British and Irish Lions tour of Australia, which comes around every 12 years, a trimmed down round-robin Super Rugby - without the Sunwolves - and
a new women's Test championship that is yet to be announced by World Rugby
."
https://www.smh.com.au/sport/rugby-unio ... 53zi6.html
---
From Chloe Rollie twitter page. The caption said something like "friends share"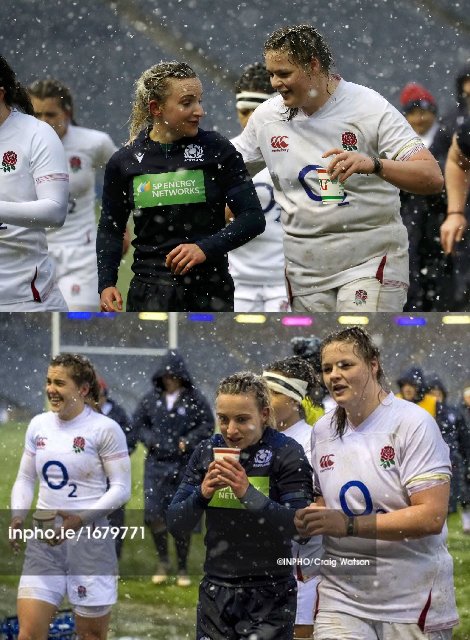 ---
Posts: 1618
Joined: Tue, 27 May 2014, 20:40
Location: Europe
National Flag:
Great Britain
Having spoken to El Salvador and Guatemala an official request has been made for the match have official Test Status, There is also pencilled in a match against Costa Rica in April. I believe Guatemala will be the opposition but is not confirmed which of the two teams.
---
"First women XV match in the region". It should be the absolute debut for both the nations in a test match
---
Who is online
Users browsing this forum: No registered users and 2 guests